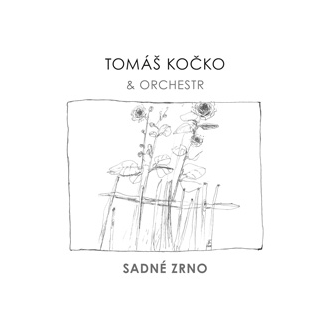 Tomáš Kočko & ORCHESTR
Sadné zrno

(C) & (P) Tomáš Kočko 2019
Sadné zrno is the remake of original album full of Moravian poet Ladislav Nezdařil´s lyrics set to music in 2002. In those days, it was only the part of Nezdařil´s poems´collection "Horní chlapci".
In 2019, it was 20 year since poet´s death, and we celebrated the 20th anniversary of our first album "Horní chlapci". So we rerecorded this album, add some new songs and here, we offer you the album with beautiful melancholic and dynamic experience.