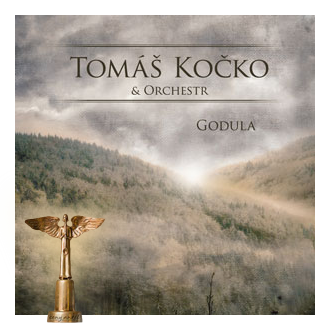 Tomáš Kočko & ORCHESTR
Godula

(C) & (P) Indies Scope 2011
Godula the name of legendary mountain in Beskydy Mountains. There are plenty of myths, fairy tales and stories about this particular hill. In far far ago, in days, when it used to be Godula/Hodovnice, our ancestors have been gathering and dancing there on the top of the hill and they used to celebrate their "HODY" or "GODY" (means "Feasts" in old Slavic language) there.
Come and join them via our CD.
The album was in top 3 nomination for ANDĚL AWARD 2011.