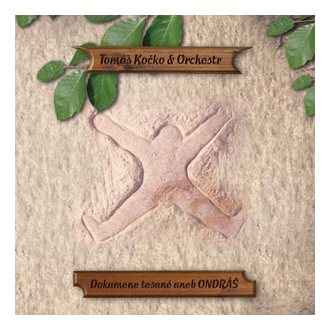 Tomáš Kočko & ORCHESTR
Do kamene tesané aneb Ondráš

(C) & (P) Indies rec. 2008
The album is dedicated to the best known outlaw of Beskydy Mountains – ONDRÁŠ from Janovice. The name of the album is derrived from Polish musical from 70´s "Na skle malowané, aneb Janošík". This album was the inspiration for theatre act "Ondraszek pan Łysej Góry", played in Polish scene of Těšín Theatre.
This album is an reedition of original CD from 2000.